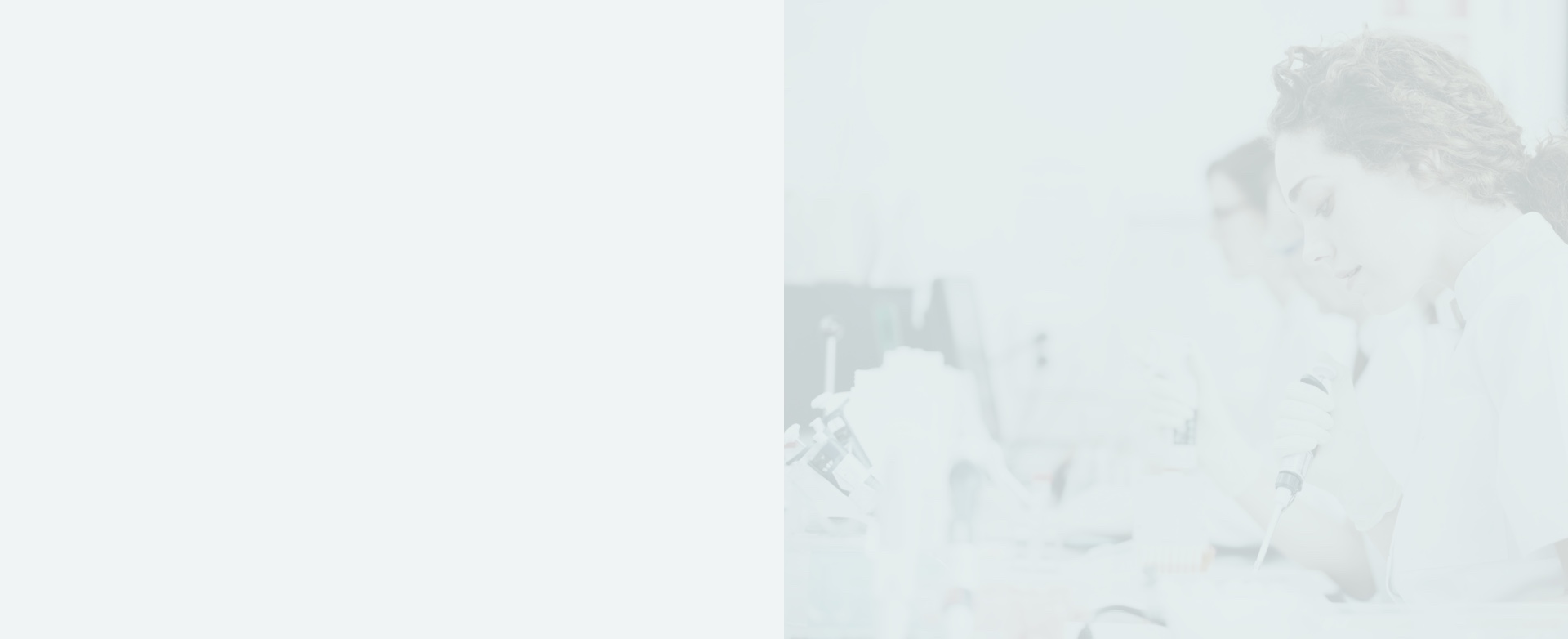 The Department of Dentistry at City Centre Clinic offers a host of basic and advanced dental services and is equipped with the latest dental equipment and technology to make it one of the acknowledged centers for quality and specialized services. Our team of dental experts ensures that you receive the finest world class advanced and routine dental care that adheres to sound principles, proven practice methodologies and safety measures, and is on par with internationally acceptable standards.
The modern aesthetic ambiance of the waiting and recovering areas offers a calm and soothing healing environment for our patients. Efficiently unleash cross-media information without cross-media value. Quickly maximize timely deliverables for real-time schemas. Dramatically maintain solutions.
Preventive care for children with pit and fissure sealants
Regular dental screening and maintenance
Complete Orthodontic analysis
Bone grafting and GTR for periodontally compromised dentition
Night guard/Splint for Bruxism or teeth grinding
Smile Analysis to assess and improve facial aesthetics and smile lin
Dental experts ensures that you receive the finest
Aesthetic fillings & metal free crowns: All ceramic, Inceram
Professional Doctor's ENT (Ear, Nose & Throat)
Our teams of qualified and skilled physicians provide a personalized experience in a caring and comfortable environment to enhance the quality of life of our patients. Utilizing the latest medical technologies and treatments, our staff are committed to delivering convenient and valuable services to meet the needs of the community.
Doctor Specialist

Interactively procrastinate high-payoff content without backward

Doctor Specialist

Globally incubate standards compliant channels before scalable benefits

Doctor Specialist

Dynamically target high-payoff intellectual capital

Doctor Specialist

Distinctively exploit optimal alignments for intuitive bandwidth

Doctor Specialist

Progressively maintain extensive infomediaries via extensible

Doctor Specialist

Quickly aggregate B2B users and worldwide potentialities